CAUTION!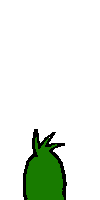 Contained here are pictures of those closest to me, as well as why they have earned a place close to my heart. There may be many names here, and surely during my life, many more may be added. I apologise to anyone whom I may offend or insult on these pages, no insult or disrespect is intended.
Crystal Tice

I would first like the pleasure of introducing you to the love of my life. Crystal Tice. Although at the moment I do not have a picture of her to place on this page, it is coming along quickly :) Chrys is one of the greatest people I have been blessed enough to meet. She has shown me what it is to live, and to love. Never before have I felt as close to someone as I do to Chrys. Something that will last forever, most likely, someone I will never forget... undoubtably. Oh, yeah, I almost forgot, We are going to have a BABY!

Chris Lynch:

Chris happens to be one of the most interesting people that I know. I am honored to call him a freind. Although he is kind of a nut, and almost always has some plan involving Camaros or French Maids, he can always be counted on in a pinch. I cannot count the times he has helped me through tight times and bad moments. Thanks Chris. From you I learned the value of a freind, and what it means to search for happiness.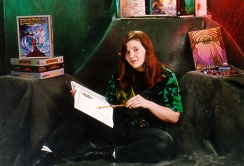 Amanda Sigler:

I keep on trying to think about how to describe Amanda, but only one word really comes to mind. Friend. Although we don't see eye to eye on many things (even when she has heels on ~grin~), she is always there to help when you have a problem, or just to listen. Also, I have to admit that I often have the best arguments with her over things such as going in to work sick and stuff.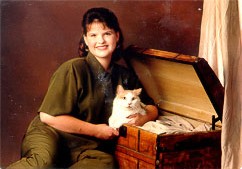 Amy Ball:

Amy has been one of my best freinds through the last few years of high school. Amy has always wanted to be a weather lady, and as a result, she will be leaving behind her roots in Ft. Dodge to chase tornados and fame in the dusty state of Oklahoma. I would like to take this chance to say good luck and congratulations. Also, thank you for showing me what it means to chase your dreams and reap the rewards.

Maggie Shonrock:

One of my more recent acquisitions as far as freinds go, Maggie also holds a place close to my heart, as only a sibling could ;). Although I dont have a picture to share with you just yet, I am promised to have one soon. I met Maggie about 8 months ago (December, whenever that was) through Theresa, my Girlfreind at the time. Over time, a close bond has devel;oped between us. Good luck in all your endeavors, 'lil sis :). GO CLOVERCOW!!!!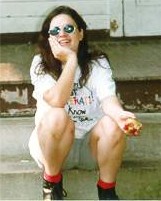 Rhiannon Rippke:

Lets see here, I met Rhi in My Sophmore year of high school, I think. I met her during Academic Decathalon, at which time she was dating Gordon Lund. She is the one that has introduced me to role playing games, and life. I guess you could say she ended that sheltered period of my life. Thanks Rhi.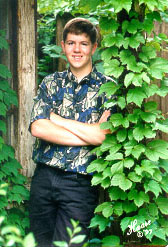 Nick Denklau:

Although I never really got to know Nick until our last year of high school, he has become a good friend. And definitely a good partner to harrass Prob & stats teachers.






Shelly Honn:

My most recent addition to my "Circle of friends" is Shelley. I met her through Maggie a few months ago, and since we have become pretty good freinds. Good to know you, Shell.



So Many More...

There are many more people that have influenced my life, but unfortunately I need to gather information/pics/ect, so I will leave you with one last picture.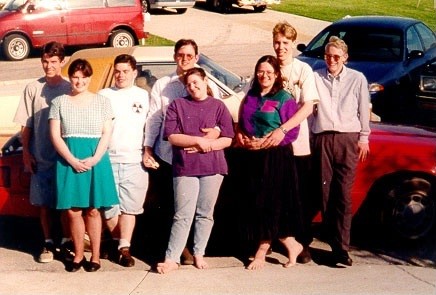 The Gang

Although we may all go in different directions, may we all hold each other and shared memories in our hearts until we meet again...